Rising Coaches
Learn from some of the best!
At Rising Coaches we are dedicated to bringing our members some of the best speakers to help them get better. Learn from the best on our Podcast, the Carousel, and our Conferences. Watch and engage with member produced content, and spotlights. And have open and serious discussions with our DEI Alliance. Join Now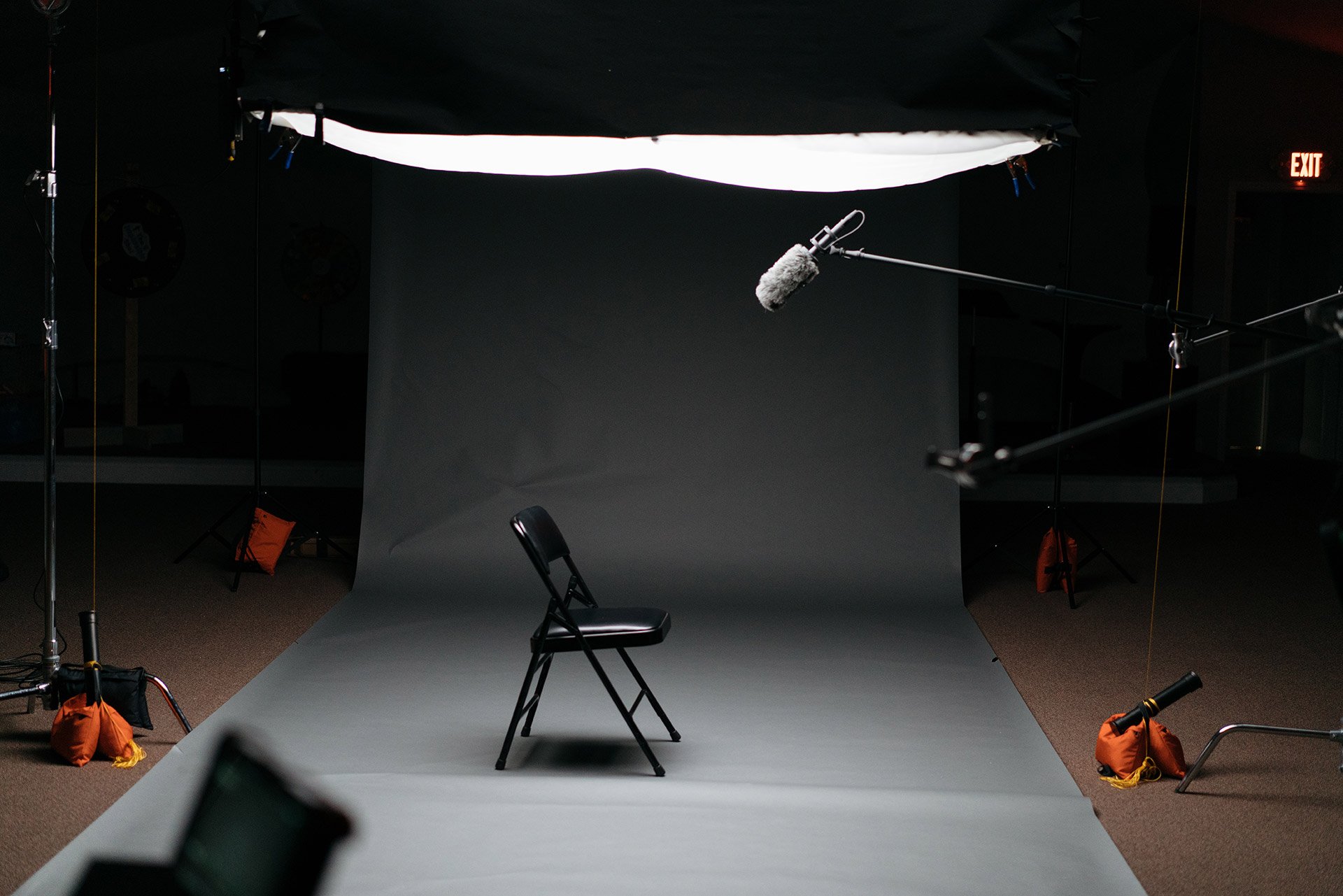 The Rising Coaches Conferences and Online Speakers
We have an incredible list of knowledgable speakers for you.
Longtime NBA Assistant Phil Weber
Greensboro College Head Coach Heather Macy
Reid Ouse - Catalyst Training
Chad Van Riessen - Iowa Western MBB
Feat. Karen Wilkins-Mickey - VP of DEI, Seattle Seahawks
Feat. Brian Richardson Jr. - Director of DEI, Indianapolis Colts
Feat. Tim McMurray - Texas A&M
Feat. Dr. China Jude - VP of DEI, Denver Broncos
Social Justice Roundtable hosted by Brian Burton
Rising Coaches Conference Social Justice Panel
A Real Conversation with Adut Bulgak
Social Justice Roundtable Women in Sports